Responsible Service @ "A COPO" training programme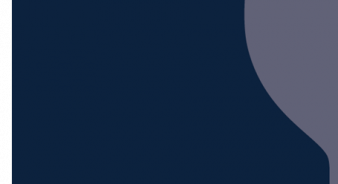 Serviço Responsável @ Formação " A Copo"﴿"Responsible selling/serving
Associação de Vinhos e Espirituosas de Portugal
Portugal
2016 > Ongoing
#AwarenessRaising #StaffTraining
Objective
To minimise the damage caused by excessive consumption and/or early alcohol consumption.
To develop a strategy that facilitates responsible sales.
Description
On 16 March 2016, in Lisbon, ACIBEV and ViniPortugal signed a Partnership to collaborate. The collaboration includes training on the Responsible Service of Alcoholic Beverages in all their HORECA training programmes.
With the signing of this new protocol, the Responsible Service project was integrated on the "A Copo" (By the Glass) ongoing training programme.
The action is aimed at professionals of the alcoholic beverages sector, owners and managers of hotels and restaurants, bartenders and sommeliers. Training on the concepts of moderation and responsibility in selling or serving alcoholic beverages is given.
The training is based on four pillars of knowledge:
Understanding the power of alcohol (effects of alcohol; responsible drinking; know your limits)
Knowledge of legislation (current legislation; knowing the consequences)
Create the right environment (benefits and risks of the drinking environment; creating a "house policy")
Managing problems (people skills - decrease the risk; identify problems; how to say no).
Partners
ViniPortugal
Results
ACIBEV and ViniPortugal have reached 243 HORECA professionals since 2016 (as of December 2017).
Downloads
Photo gallery